(No proof-read, might be mistakes and wrong links. I am tired…. WHy ?????????)
As I guessed it, college starts and I am not getting enough time to read.
I do not really now what exactly happening, but I am not doing any productive work for, hmmm, like 2 weeks.
I am thinking of doing many things, but I am lying here lazily and just thinking about nothing.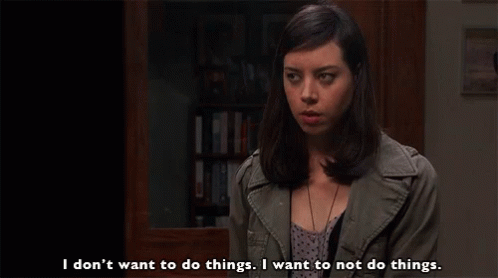 Most of the time, I am like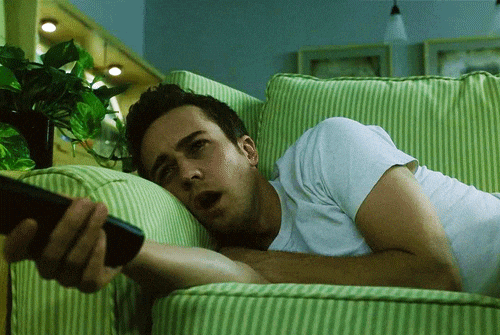 Maybe I am waiting for something, but what,,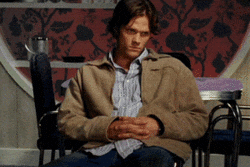 I read only five books this month.. Only five…
I finished it. The last of Dunk and Egg tale. Sir Duncan the Tall has succeeded in earning my respect. Egg have my sympathy. I kind of feeling sad for both of them as I know that they both will die in Summerhall fire while Egg will try to hatch his egg.
What a great great book. The best book of all five I read this month.
I have written a whole post analysing the first chapter of this book.
The White Tiger by Aravind Adiga | Art of the First Chapter
The non-edited book I read. Have not much to say about it.
Read my review: The Secret of Tomorrow
Same as above.
Rad my review: When Shadows Turn Dark
I do not believe anyone after reading this book. What the hell !! You cannot even trust your narrator.
This is cheating. You played me, Agatha…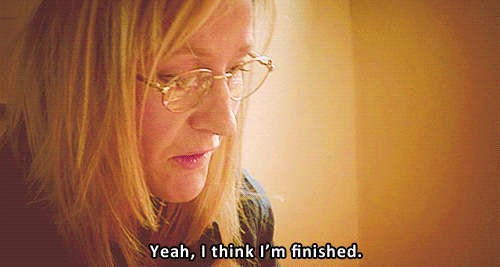 I do not even type. I am using if to convey my message.
I am deep into laziness… Someone save me.
My Currently Reading Book List
I wish I will finish them this month.
I know I am not going to finish it in a month. This one requires time.
If I did not finish it this month, it will go into DNF section. It is plain boring with a whining detective.
It is like a block to other books.
Does not matter. It is the third time I am reading it.Finish or not I will read it slowly slowly, devouring every single syllable.
Who sent me it ? It is a review copy but by who ?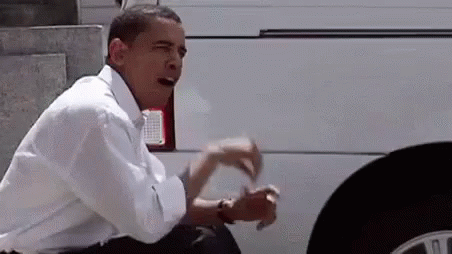 I need sleep. I wake up 4 hours ago from a nap. I need one again.