This book never felt like a published work.
It is a second-draft copy.
You write everything that comes into your mind and call it first draft, and then you delete some of your writing and read it once. You call that second-draft. And this book is published second-draft.
The book needs serious editing and proofreading.
I do not know what Notion-Press is doing. They are publishing books without even checking spellings.
Well, what should I tell about story? Back page says that it is a romantic-thriller. I accept it.
But the story I cannot digest.
A rich girl. A smart boy. Rich girl's father dies. She came back and found out that his father was murdered. Get kidnapped. Kill her father's enemies.
The characters do exactly what event want them to do. I mean, if a particular event demands a sensitive girl, girl become a crying havoc. The event requires a murderer, she becomes a criminal. Event wants a business person, she is now the most intelligent person the world ever has seen and she even starts reading people by their face.
It is same about all the characters. They do not have any traits or personalities; they are changing on every page.
Basically, weak characters, weak story and weak writing skills. Even the foreword has grammatical mistakes.
And above of all, there were holes that make me angry. Have I not got the book in exchange for the review, I would not have finished it.
"That's ok dad. I am not a kid anymore. I am already 20 and graduated too—"
Graduated and twenty. Really !!
I mean she passed the 12th at seventeen. This means she started school from the first standard when she was five.
What exactly "blonde with red hair mean?" Are not blonde mean "girl with pale or yellow hair" ? Are not red hair called ginger ?
BTW I love her.. 
She is so beautiful. Well moving on..
"She can't see a lifeless body of her father."
What ? She loved her father. After his death, she cannot bear to even look at the body.
Seeing dead bodies of your loved ones do not make you sick. Make you sad.
The company was in the middle of a financial crisis and the boss is dead. They do not want this news to leak into the market. How the hell they even think of hiding a death of A HIGH PROFILE MILLIONAIRE MAKING WAVES AROUND THE WORLD (this line in the capitals has been written twice). What exactly was their plan?
 Crime scene descriptions are like:
"They went upstairs and found that the room is bloody, sheets covered with blood, the pillow covers covered with blood, it was a terrible scene."
If a laptop of a person of the marketing team is not working properly, the best solution is that the CEO of the company will give her his personal laptop. WOW..
After his death, police never take the laptop back from her. Personal laptop of the victim is not that important when solving the murder.
The girl, Neethu found out some papers in her father's room. IN HER FATHER'S ROOM?
Papers that change the direction of the case. Why Ryan (super-detective) has not found them?  Ryan was only taking the interviews in the whole book and thinking he is doing investigation when in real he did nothing.
That girl killed her kidnapper, ran from there in the wounded condition. At the right time, her boyfriend and Ryan found her. What will a sensible person do in these conditions?
Take her to the safe place. Preferably hospital. I mean her arm was broken. Is not it?
But they start talking there. What if the partner of that kidnapper were following her?  
Still, she never sees a doctor, all he get is her boyfriend's love to heal magically and go to the office next day and plan a murder.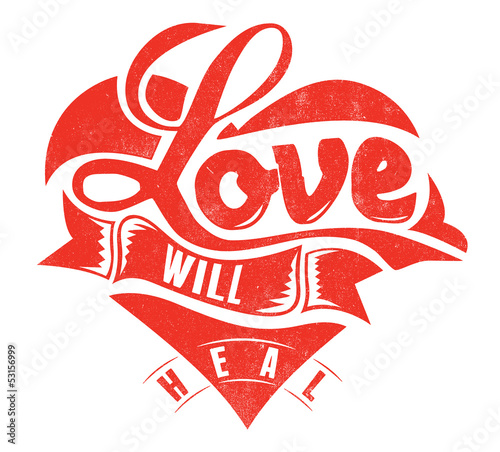 This is only like 30% of what I have found wrong in the book.
After When Shadows Turn Dark and this one, I think I have read enough badly written books for a month.
And dear author, if you cannot afford an editor, it is okay,
try beta-readers.
They work good at affordable prices.
Blurb:
Neethu is a typical dad's princess, who would never settle for something less. She couldn't help being drawn to Siddharth, a charming guy. While she thinks everything was going good, she faces various twists and turns that come unannounced and shatters her.
This is a test to love and friendship when their beloved one's life is threatened. The story depicts how Kunal, her enduring friend, stood by her side through all odds. To add complications to the chaos, enters the sweet Tanvi who refuses to back off.
A journey of emotions, offering ingenious suspense with exquisite breakthroughs that reveals The Secret of Tomorrow.